We thrive on unique jobs.
Get a Quote for your Project



Hail Damage
Repair

Single-Family
Detached

Muliti-plex,
Townhomes, Condos

Commercial
Buildings
OUR PASSION FOR EXTERIOR CONSTRUCTION IS SHARED BY WORKING WITH LEADING INDUSTRY SPECIALISTS
Evolve Exteriors Inc. serves residential developers, homeowners, commercial developers, and condominimim managment clients with exterior finishing and installation services, in Calgary, AB. We assist clients with new and pre-existing buildings, including installation, repair, replacement, and professional renovations. Our expertise includes roofing, siding, stucco, stone, windows, doors, timber, and more!
Our specialists thrive on unique projects and challenges that include custom work and creative complex design. Evolve's trades-people have the tools and the certified experience, guaranteeing quality work, great support that's backed by Warranty.
Consult with our diverse group of construction professionals and build an exterior that will last!
Our Services Are Conducted With The Highest Levels Of Integrity.
Evolve Exteriors Inc. is a full-service general construction company that focuses on exterior projects including siding, roofing, windows & door replacement, stucco, stone, railings, eavestrough, decking and custom projects including outdoor kitchens. Our master crafts people and service technicians know how to deliver!
Call for an Estimate:
403-259-0112
All of our quality workmanship is backed by our professional installation and service guarantee, as well as a manufacturer's warranty. Everyone at Evolve Exteriors is committed to making customer service and satisfaction our top priority.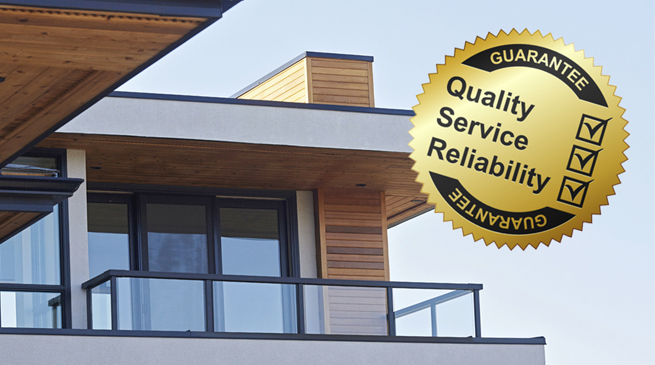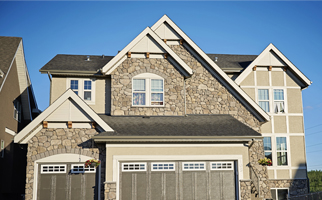 On June 13, 2020, the city of Calgary experienced a devastating hailstorm that caused nearly $1 billion in damage, according to city officials. Photos...