Evolve is a full-service professional exterior construction company located in Calgary, AB. We support clients with installation crews who specialize in specific exterior finishing services. This means you receive above industry-standard installations, in a timely and professional manner.

Exterior Repair &
Replacement

Exterior
Renovation

Custom Exterior
Design & Services

Contemporary
Builds
RELIABLE EXTERIOR FINISHING SERVICES & CONSTRUCTION YOU CAN COUNT ON SINCE 2012
OUR SERVICES ARE CONDUCTED WITH THE HIGHEST LEVELS OF INTEGRITY.
When it comes to your building's exterior, Evolve Exteriors knows how to protect your investment. Hire a local Calgary, AB company who can provide you complete exterior finishing construction services. Over the years Evolve Exteriors has successfully executed over 7800 projects. From estimate to completion your project manager will assemble your team of experts to get the job done!

Exterior construction is one of the most critical steps in the design and building process. The need to consider the architect's design, engineering principles meeting the Alberta Building Code are number one. However, to successfully build an exterior that will hold the design intention, material tie-ins need to be addressed. In this case, we recommend a consultation to avoid costly installation deficiencies.
If your project is a new build, in need of repair, replacement, remediation, or you require an estimate for insurance work, we have you covered! Evolve provides complete exterior solutions to avoid design discrepancies in the building process. Create the design you've been dreaming of with leading local architects & engineers in Calgary, AB.

Connect with
our Client

Develop Exterior
Solutions & Estimate

Exterior Construction
Process

Extended Warranty
Service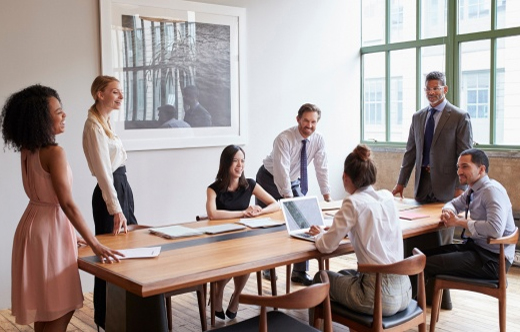 Protect your investment; our service area managers are experts in your exterior building envelope. When they work on new projects, they identify all the key areas that need extra care and create solutions. At Evolve, we provide complete exterior finishing. To ensure your building is constructed in a timely and professional manner.
Get a Quote for your Project